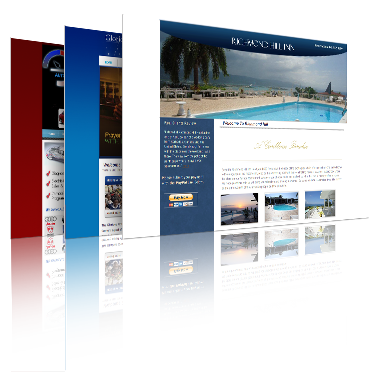 A Great Plan For Small Business.
1800-CMS 2 Page Deluxe is the easiest way to have a custom website for any small or start up Business.

Adding contents to your website have never been easier. With just a few clicks, 1800-CMS allows you to add new contents to your website such as NEWS, ARTICLES, BLOGS, GALLERY, EVENTS, AND VIDEOS.



How does it work: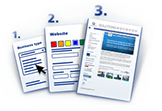 Choose the billing cycle that best fits your budget, then select your FREE DOMAIN.
After you pay the deposit, we'll go through a design process, where you will be able to view a draft of your custom design layout for your website and make revisions (averaging between 7-10 business days).
Once you approve your design and final payment is received, your website will made public on the internet. Your website is completed in a total of 14 business days.