Email Marketing That Will Improve Your Business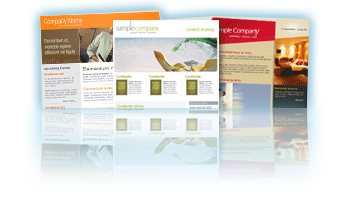 Have something to sell, a cause to promote, a service to provide? You need email marketing to do things right. Create quality, eye-popping emails that work. Save time. Save money. Get your message out to the masses.
1800MyWeb combines all aspects of email marketing into a single & easy to use platform. Seamlessly create beautiful & engaging emails, send them to your segmented subscribers, and see what interactions & reactions occur in real time! Email marketing remains one of the best marketing options for positive returns on your investment.


Why 1800MyWeb Email Marketing
We make email marketing easy. For over five years we have been innovating & pushing the limits of what email marketing can do for your business. In addition to our platform you will have access to our email marketing resources, educational guides, and top of the line support. Helping your business succeed is our top priority.